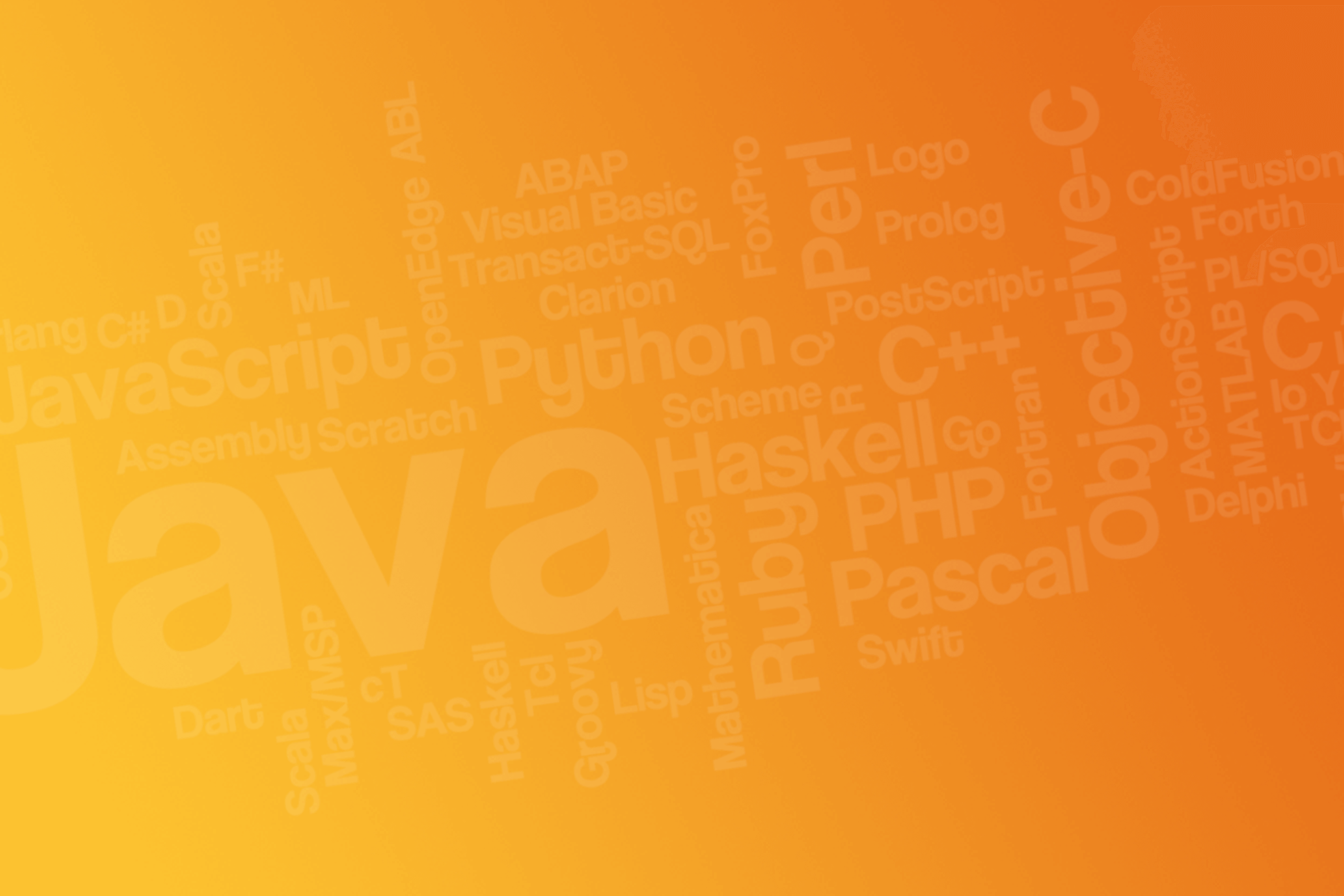 Linux, Apache, Nginx, MySQL, Javascript and PHP articles
The Electric Toolbox Blog has articles about Linux, Apache, Nginx, MySQL, Javascript and PHP.
The ten most recent articles can be found below in their entirety. Navigating the sections in the right navigation (under Categories) will bring up all the other posts, and you can also use the search box at the top of the page to find what you might be looking for.
MySql
Using MySQL version 4.0 or higher you can update a table by joining two or more tables together; this allows
MySql
The MySQL Control Center (also known as MySQLCC) is a platform-independent GUI administration client for the MySQL database server.