If you have the RSS Subscription Extension (by Google) installed in Google Chrome, you can add additional services to the "subscribe to this feed using" drop down box. This post shows how to do this for Feedly.
Open up Chrome's preferences
Go to Chrome -> Preferences on a Mac, or hamburger/menu button -> Settings on Mac and other operating systems and click on the extensions option. Alternatively just type "chrome://extensions/" into the omnibar.
Chrome's menu, with settings option highlighted: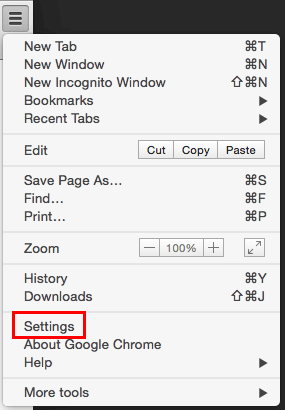 Extensions option highlighted: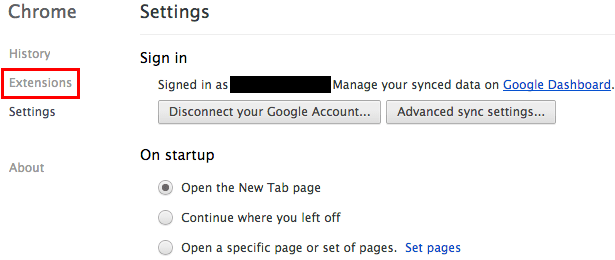 Adding Feedly as an option
Now scroll down your installed extensions until you find the RSS Subscription Extension (by Google) and click the "options" option:

You'll see the ones that are installed, you can edit and remove existing ones and add a new one by clicking the "add" button, which is highlighted in the following screenshot:
Now finally enter the description and URL: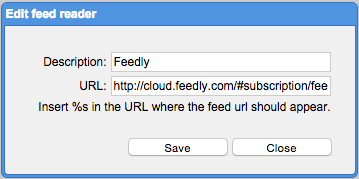 You can make the description whatever you want it to be (but calling it "Feedly" makes sense), and put https://cloud.feedly.com/#subscription/feed/%s as the URL.
Now when clicking the RSS button in the omnibar, you'll be able to add it to Feedly. If you tick the "always use my default reader when subscribing to feeds" option, then whenever you click the RSS button you'll go straight into Feedly.